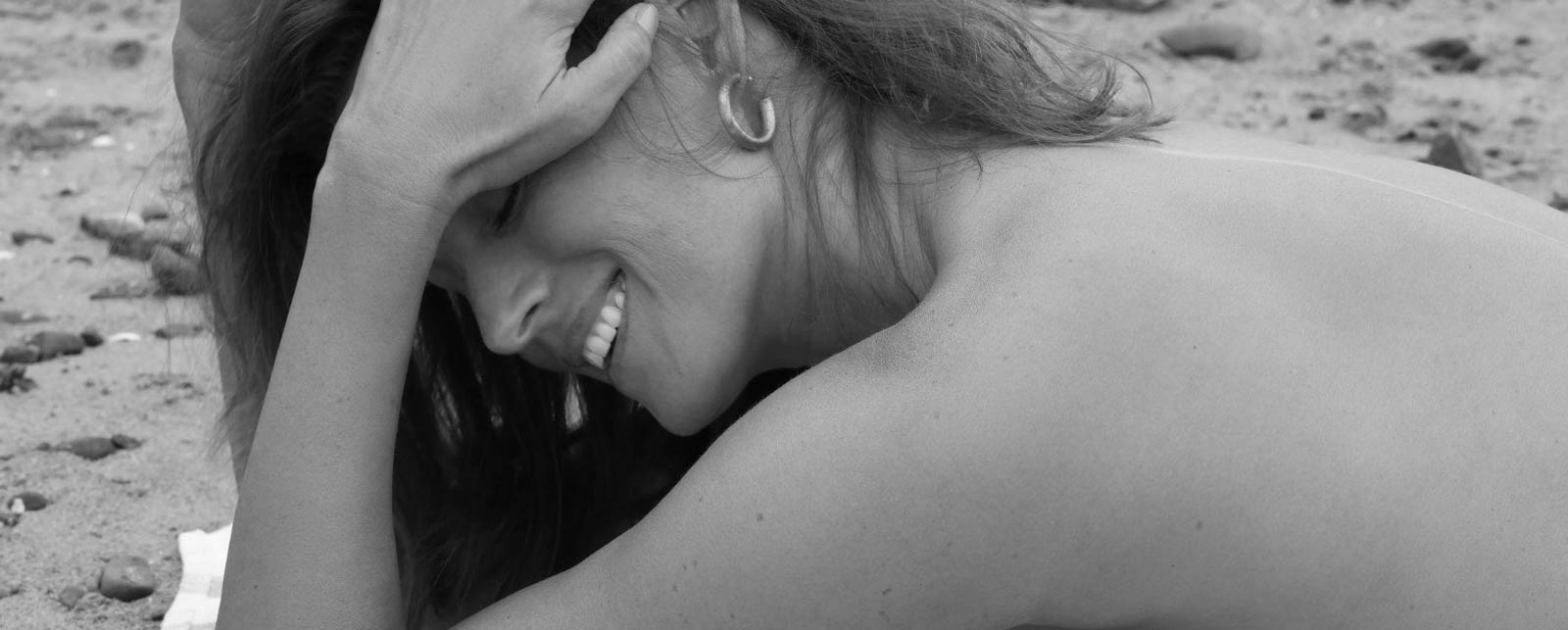 Pure Glow Strengthens Executive Team for Franchise Expansion
BOSTON, MA. – Leading the way in innovative tanning solutions, Pure Glow is thrilled to announce the appointment of Lynn Griffin as the new Vice President of Operations.
Lynn brings a wealth of expertise from her tenure at Drybar, another prominent beauty franchise, where she also served as Vice President of Operations. With academic credentials in fashion merchandising and a licensed background in cosmetology, Lynn's diverse experience spans across cosmetology, hair care, franchise management, and the broader beauty sector. Her pivotal role at Drybar contributed significantly to its evolution as a nationally acclaimed brand.
"I am truly enthusiastic about joining the Pure Glow family," expressed Griffin. "My belief is that the essence of brand expansion lies in nurturing leadership, fostering genuine franchisee relationships, and delivering memorable client experiences. As Pure Glow embarks on its franchising journey, my aim is to instill a culture of trust, paving the way for both internal and external growth."
In her new capacity, Lynn will spearhead the operational facets of Pure Glow, collaborating closely with franchise partners to devise optimal support systems, ensuring their success with the Pure Glow franchise opportunity.
Lauren Rampello Becotte, the visionary Founder and Chief Creative Officer of Pure Glow, remarked, "As we set our sights on franchising and expansion, it's paramount to have a dedicated team that shares our passion and vision. Lynn's extensive background in the beauty franchise domain, coupled with her commitment to Pure Glow's ethos, positions her as an invaluable asset. Successful franchising hinges on having seasoned professionals with a track record of scaling emerging franchise models, akin to Drybar."
Lauren's journey with Pure Glow began with her quest for the perfect tanning solution. After extensive research and a decade of personal investment, she formulated an organic, non-toxic solution that harmoniously interacts with skin melanin to produce a natural-looking tan. 
Established in 2015, Pure Glow has been at the forefront of offering clients an organic, authentic, and enduring tanning experience. The brand's mission transcends mere tanning; it emphasizes transparency in beauty offerings and champions inclusivity for all skin tones, setting new standards in the tanning industry.
To learn more about Pure Glow and its pioneering approach, visit www.PureGlow.com. For insights into franchise opportunities, please visit our Franchise Site.