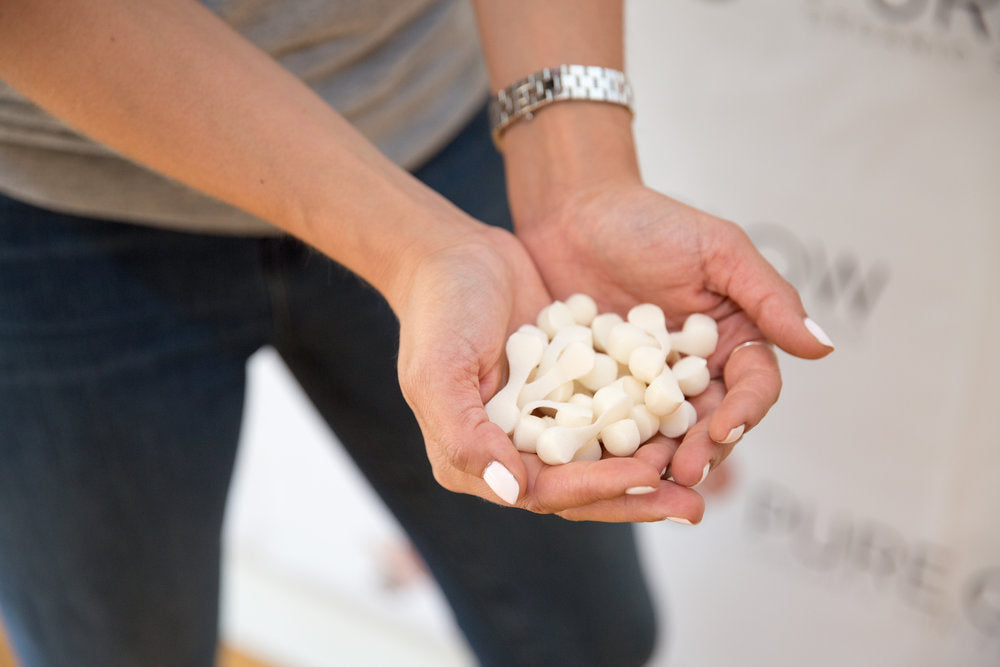 Six Signs That Your Spray Tan Experience is Healthy
A lot of places these days seem to be promising that their product is healthy and safe, and those of us that want to make a conscious choice for the better are finding it increasingly harder to navigate the truth from the (false) advertising. Those of us who are prone to skin sensitivity, acne, allergies, irritation or a variety of other skin conditions know all too well how important it is to choose our beauty services and products wisely. In an effort to separate fact from fiction, we're sharing six easy ways to qualify your local studio in minutes.
1. Scent in the studio
Have you ever walked into a nail or hair salon and your gut reaction was to stop breathing? Our body is designed to know when something (in this case, inhaling harsh chemicals) isn't right. The same kind of "smell test" can be applied to your local spray tan studio. If it smells toxic or the scent is too strong to ignore, it may be time to find somewhere new.
2. Ventilation
Proper ventilation is vital to creating a safe environment for clients and employees alike in any spray tan studio. At Pure Glow, we utilize four layers of ventilation throughout our studio, some of which (we're looking at you, commercial grade extraction fans) make themselves more visible than others. We also monitor air quality around the clock via Canary technologies to keep ourselves accountable and for additional peace of mind.
3. Visibility into ingredients
One way to stand behind a claim being made is to provide proof. As such, a full (not abbreviated) ingredient list should be made available upon request. Since the inception of our company, we've posted our full ingredient list on our website for easy and convenient viewing. We often point clients in the direction of the list when they learn they've become pregnant or have a specific skin related concern, so they may share it with their medical team for approval.
4. Knowledgeable staff
A knowledgeable, well trained team instills confidence, creates a pleasant experience, saves you time and trouble, and also puts your concerns at ease.  Be cautious when someone diverts your question, rushes you to book an appointment, or makes claims that sound like exactly what you want to hear ("everything is 100% organic!") Each person on our team, from receptionists to managers, are knowledgeable about our service, solution, ingredient standards, mission and spray tanning in general. If there is a question that is too technical for us, we'll find you the answer, rather than take a guess. 
5. FDA recommendations posted
While the FDA provides little oversight regarding spray tanning and beauty services in general, they do make some recommendations for public safety's sake. Your spray tan studio should be familiar with the specifics of these recommendations, and should be sharing this information in one way or another. At Pure Glow, we post the recommendations in each tanning room to create awareness, as well as verbally review the terms with each client at their first visit. 
6. Access to supplies
What good are FDA recommendations if the safety supplies in mention are nowhere to be found? We encourage you to think twice about spraying at a studio where these supplies are not provided, mentioned or visibly available to you. We have many newcomer's in our studio, but we point out each safety supply and their use with each first-time client, regardless of their spray tan experience.
We believe that creating awareness and transparency benefits both studios and glow getters alike. Cheers to getting informed, making better decisions and looking great while doing it!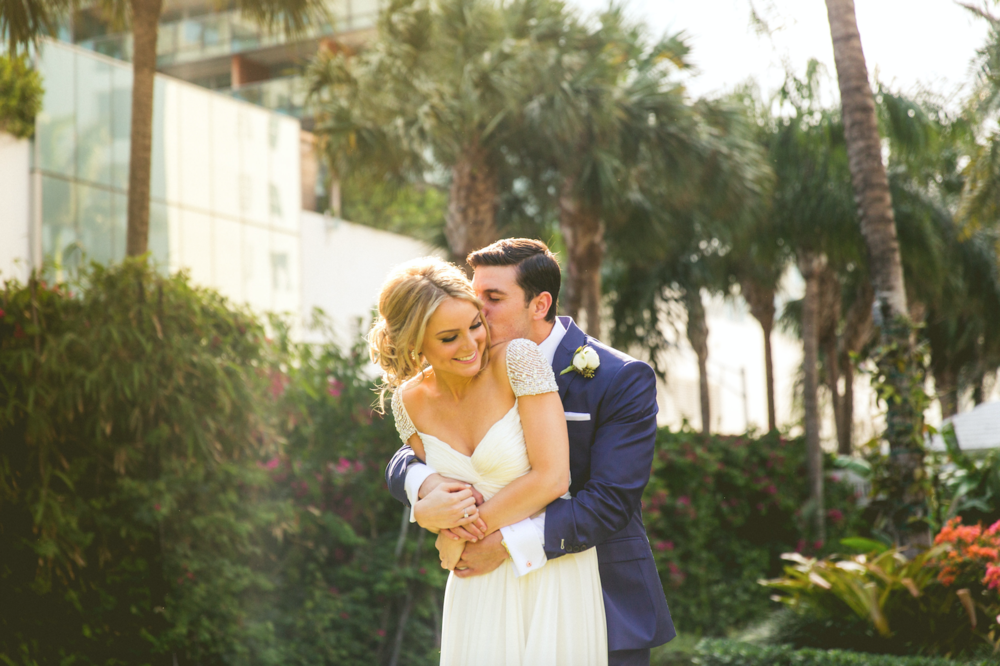 The data on UV ray exposure risk is clear, but are spray tans really a healthy alternative? While the medical community answers a resounding yes [spray tanning is the preferred alternative], we bel...
Read more