Article: Pure Glow Revolutionizing Sunless Tanning with Franchise Expansion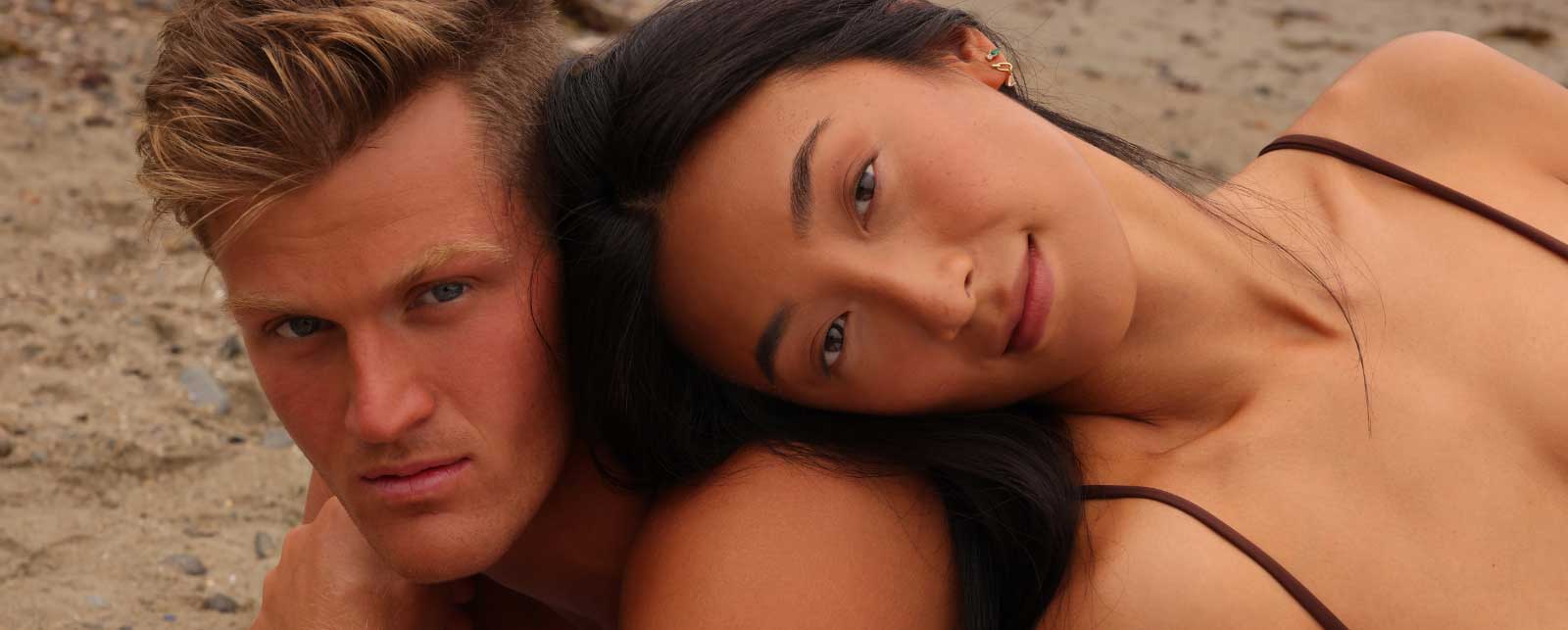 Pure Glow Revolutionizing Sunless Tanning with Franchise Expansion
From my early days, I've always been passionate about beauty and wellness. However, my personal struggles with acne made me realize the limitations of many self-tanning products and services available in the market. This challenge became my motivation. I delved deep into the world of airbrush tanning and spent over a decade funding my research. My goal? To develop an organic and non-toxic formula that would work in harmony with the skin's melanin, giving a natural sun-kissed glow.
As Pure Glow began to take shape, I realized that we were not just offering a service; we were starting a movement. A movement towards holistic beauty, where individuals didn't have to compromise their skin's health for a radiant tan. With two successful locations in Massachusetts, it became clear that our unique approach to sunless tanning had struck a chord.
However, to take Pure Glow to the next level and make it accessible to a broader audience, I knew we needed more than just passion. We needed resources, expertise, and a vision for the future. That's why I decided to raise $1.4 million in seed funding. This capital wasn't just about expansion; it was about refining our brand identity, collaborating with the best in the industry like the acclaimed Heitler-Houstoun design architects, and ensuring we had the right team to guide our growth. 
The decision to franchise came from a place of wanting to share the Pure Glow experience with as many people as possible. I envision Pure Glow studios across the country, each one a sanctuary of holistic beauty and wellness. But I didn't want to do it alone. I wanted to partner with like-minded entrepreneurs who share our brand's values and vision.
Franchising offers a unique opportunity for passionate individuals to be a part of the Pure Glow family. It's a chance to bring our organic, chemical-free, and upscale sunless tanning solution to new communities, touching more lives, and making a genuine difference.
In this journey, I've been blessed to have the support of incredible individuals like Maripat Pacino, our lead investor. Her insights, drawn from her experience as a Drybar franchisee, have been invaluable. Together, we're addressing the challenges of the beauty franchise domain, ensuring that Pure Glow stands out not just for its services but also for its streamlined operational model.
Today marks a large milestone for Pure Glow as we embark on our next phase of growth.  These decisions, while significant, are just the beginning of a new chapter for Pure Glow. A chapter I'm incredibly excited about. As we embark on this franchising journey, I want to extend an invitation to all of you. Whether you're a potential franchisee, a loyal customer, or someone new to our brand, join us. Be a part of the Pure Glow revolution, and let's spread the glow, one studio at a time.