Article: Crafting the Perfect Glow: A Collaboration Between Pure Glow and Mostly Sunny

Crafting the Perfect Glow: A Collaboration Between Pure Glow and Mostly Sunny
In the dynamic realm of beauty and wellness, standing out requires more than just a unique product or service. It demands a brand identity that resonates with consumers, tells a compelling story, and encapsulates the essence of what the brand stands for. This was the challenge faced by Pure Glow, a leader in organic, airbrush tanning, as they sought to redefine sunless tanning and elevate it to new heights. 
Enter Mostly Sunny, a New York based design and branding powerhouse known for its innovative approach to brand storytelling. When Pure Glow decided to embark on a journey to revamp its brand image and online presence, it was Mostly Sunny they turned to, and the results speak for themselves. 
Lauren Rampello Becotte, the visionary behind Pure Glow, remarked, "Our collaboration with Mostly Sunny was about more than just aesthetics. It was about capturing the essence of Pure Glow and presenting it in a way that resonates with our audience. Mostly Sunny truly understood our vision and helped bring it to life."
Mostly Sunny's approach was rooted in understanding the challenges and stigmas associated with sunless tanning. They recognized that many have a love/hate relationship with it, thanks to years of experiences with orange, streaky results. Pure Glow, with its decade-long research, had created a formula that addressed these concerns, offering a tanning solution that was not only effective but also nourishing for the skin. 
Sarah Ryan Hecht, co-founder of Mostly Sunny, shared, "Working with Pure Glow was a journey of discovery. We delved deep into the world of sunless tanning, understanding its nuances and translating them into an aspirational brand that people wanted to incorporate into their lives. We're thrilled to see the brand come alive in such a huge way."
In the world of franchising, brand consistency is paramount. As Pure Glow sets its sights on national expansion, having robust brand guidelines becomes indispensable. These guidelines serve as a roadmap for franchisees, ensuring that every touchpoint, from in-store experiences to online interactions, resonates with the brand's core values and aesthetics. It's not just about maintaining a consistent look; it's about creating a unified brand voice that customers across the country can instantly recognize and trust.
Moreover, a strong national identity is crucial for the growth of a franchise brand. It fosters a sense of community among franchisees and instills confidence in potential investors. With Mostly Sunny's expertise and Pure Glow's vision, the brand is well-positioned to make its mark on the national stage, offering a sunless tanning experience that's truly unparalleled.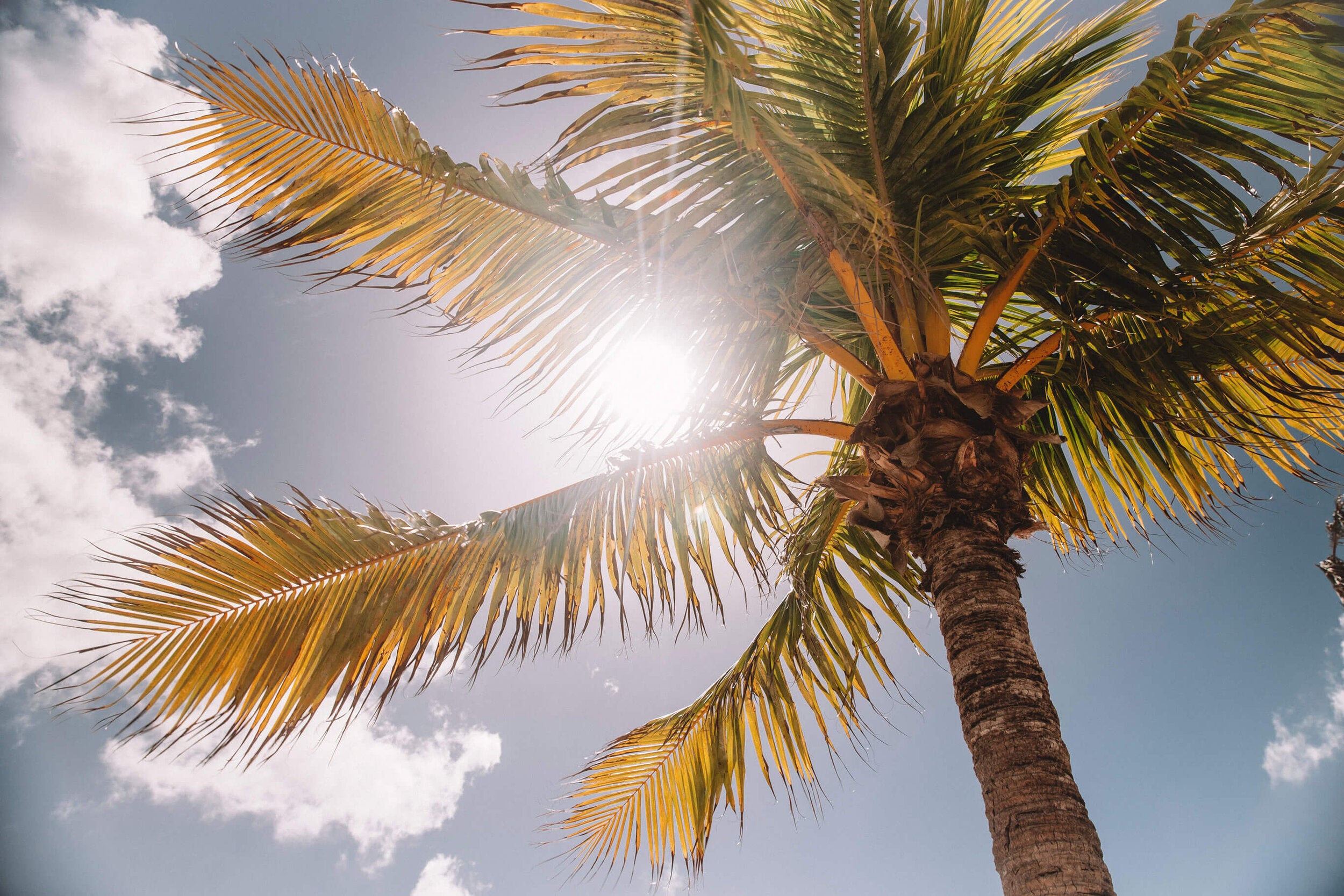 The Dangers of Tanning Outdoors
Indiscriminate of your ethnicity or skin tone, UV rays are known to cause damage ranging from  premature wrinkles to skin cancer. Read on to learn more about the dangers of UV tanning.
Read more