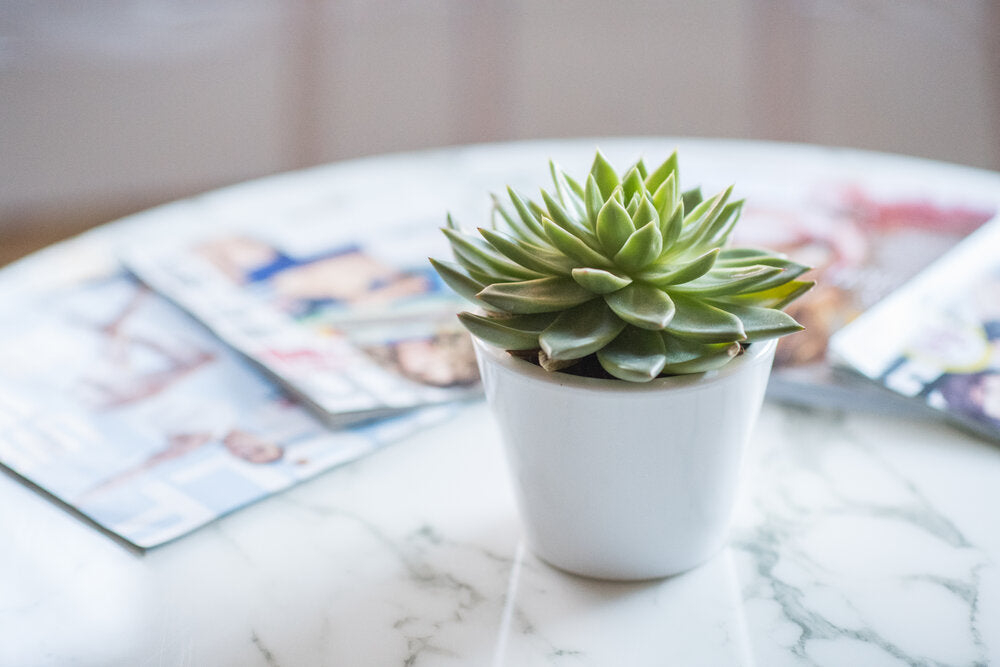 What is an Organic Spray Tan?
We're glad you've asked! We're not fans of clean washing either, so let us help you get some clarity on what it all means.
At Pure Glow, an organic spray tan means that many of the ingredients that make up our spray tanning solution are either USDA certified organic or eco-cert organic. Eco-cert organic is the European equivalent to USDA organic for cosmetics. The reason for two different certifications is due to the fact that the US does not regulate cosmetic ingredients, only food grade ingredients, while the European Union does.
Why does organic matter? Certified organic ensures purity of ingredients, which means free of contaminates – which is simply better for our health, and thus important to us. Choosing organic, certified natural, or neither is simply a personal choice, so it really comes down to your own values and priorities.
What is important to note, though, is that a spray tan cannot be 100% organic, since DHA (short for dihydroxyacetone, the active ingredient that creates your semi-permanent color, or "tan") is a manmade ingredient, rather than naturally occurring one. If a sunless mousse or a spray tan studio makes the 100% claim, watch out! You may want to trust your tan with something or someone else.
Are all organic tans healthy? This is where we recommend reading ingredient labels, just like you do with your food products. While anyone who has even a single organically derived ingredient may be calling their tan organic (because..no regulation), we've gone to great lengths to ensure that we are providing a genuinely safe and non-toxic tan and tanning experience. For more information, you can view our full ingredient list here, or simply experience the difference for yourself by booking an appointment.
Making a healthy, high performing and fun tanning experience accessible to all has been our guiding mission from the very start. What else do you want to know about our tan? Comment below!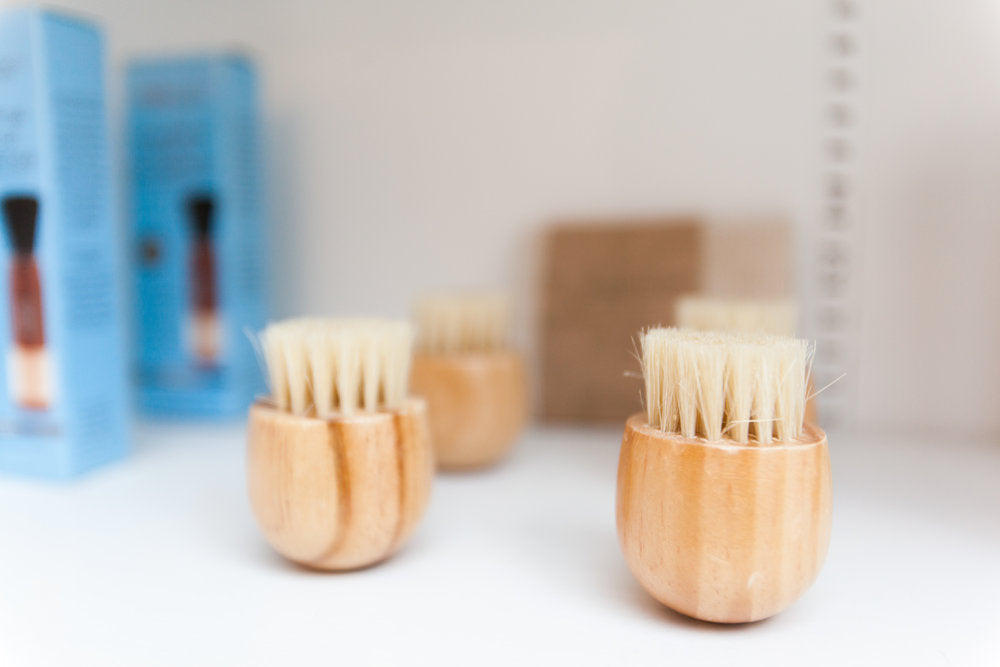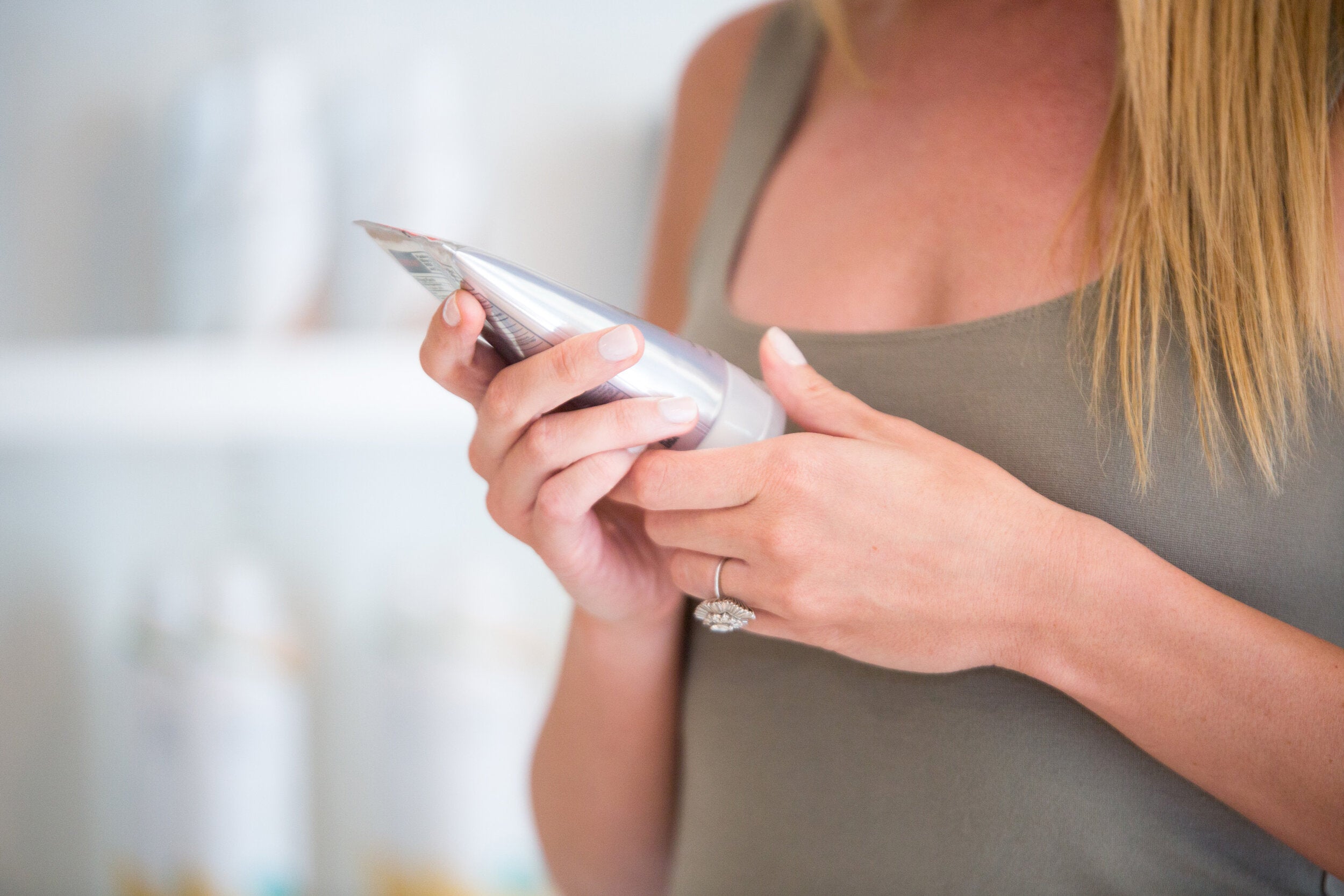 The Best Sunscreen for Your Sunless Tan
When it comes to sunscreen, we apply the same rules as we do for moisturizing, in an effort to prolong the life of your tan and promote beautiful fading, regardless of the amount of time you're spe...
Read more