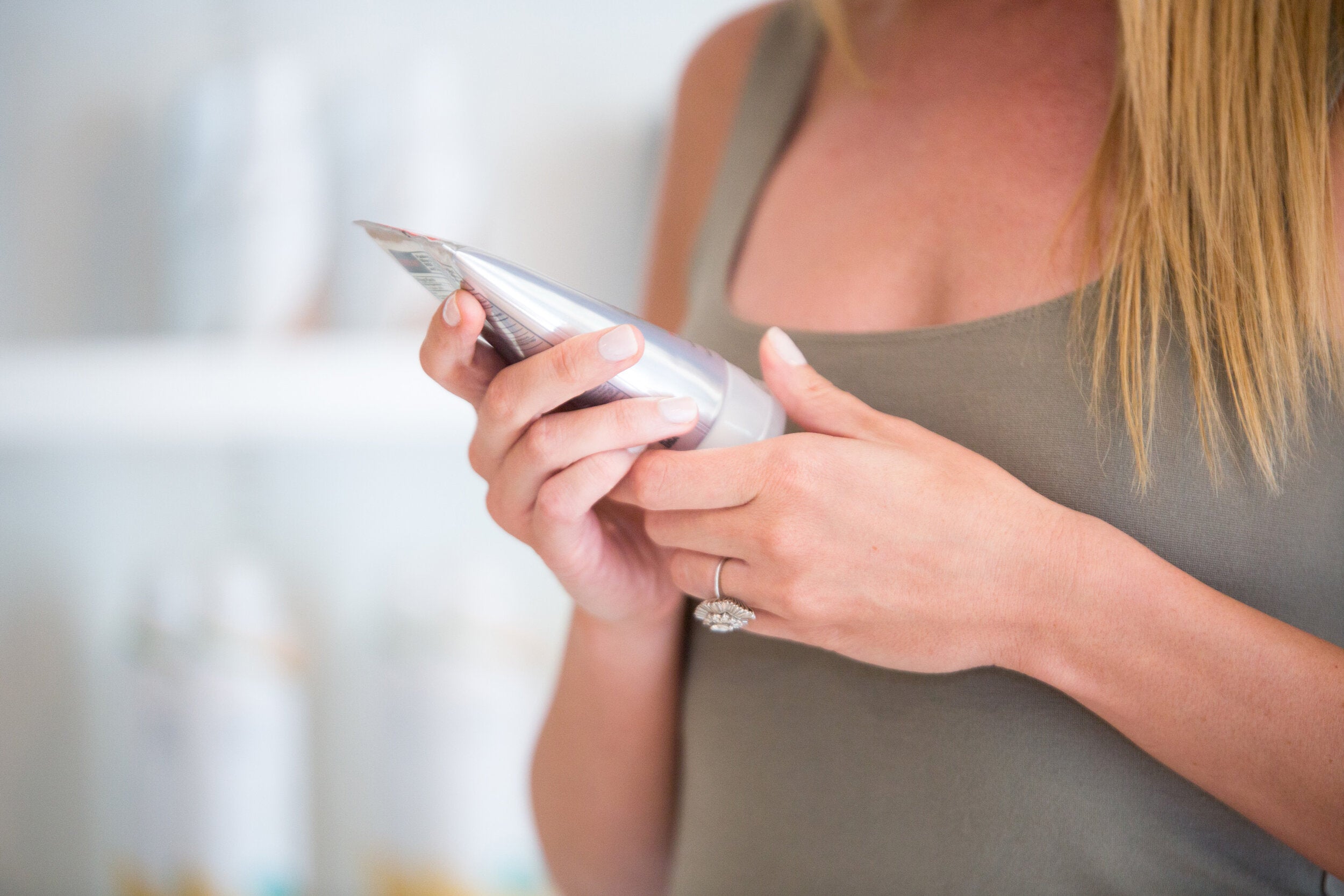 The Best Sunscreen for Your Sunless Tan
When it comes to sunscreen, we apply the same rules as we do for moisturizing, in an effort to prolong the life of your tan and promote beautiful fading, regardless of the amount of time you're spending in the sun, sand or water. Sunscreen products, though, are a bit more involved, based on the claims they make for protection, and as such there are a few additional considerations when choosing SPF that will be kind to your tan and to your health.
Active Ingredients – these are listed clearly on the label as such, so they should be easy to identify. You want to be sure that your sunscreen contains either Zinc, Titanium Dioxide or a combination of the two. These are known to be the safest actives available (for you, and the environment). At Pure Glow, you'll only ever find these actives in the various sunscreen ranges we make available. 
Inactive Ingredients – listed right below the actives, these are known as the "other stuff" that make up your sunscreen. These ingredients are responsible for how the sunscreen looks and feels on your skin, as well as how it will or won't affect your tan. We recommend SPFs that are void of or low in alcohol and oil, to keep your tan in top condition. Additionally, we recommend referencing our No Nasties Ingredient Guide in studio to ensure that your sunscreen is free from any known toxins. All after care products that we make available are vetted for performance with our tan, as well as the aforementioned safety standards. 
Non Nano – refers to the particle size of the active ingredients. We're taking about when sunscreen doesn't quite rub in clear, but creates a subtle white cast on the skin. When particle size is very small, the risk of being absorbed into the body is increased. While these risks are mostly unknown, many believe that they should be avoided for safety's sake. Whitish sunscreen means safe sunscreen, so look for non nanoparticle on the label, and let your airbrush tan shine through!
Water Resistant – believe it or not, many SPFs are not formulated to protect you while sweating or swimming, but we highly recommend looking for one that is! Almost all of the products we sell are the US maximum of 80 minutes water resistant.
SPF 30 – based on the minimal difference in efficacy between factors of 30, 50 and 100, health professionals recommend a factor of 30. This provides ample protection from UVA and UVB rays when applied regularly and as directed.
It's important to remember that your spray tan does not offer any protection from the sun's rays, so a good sunscreen is a must! For specific brand recommendations, stop by our studio or shop online to pick from our tried and tested range of face and body sunscreens that will keep your tan looking it's best.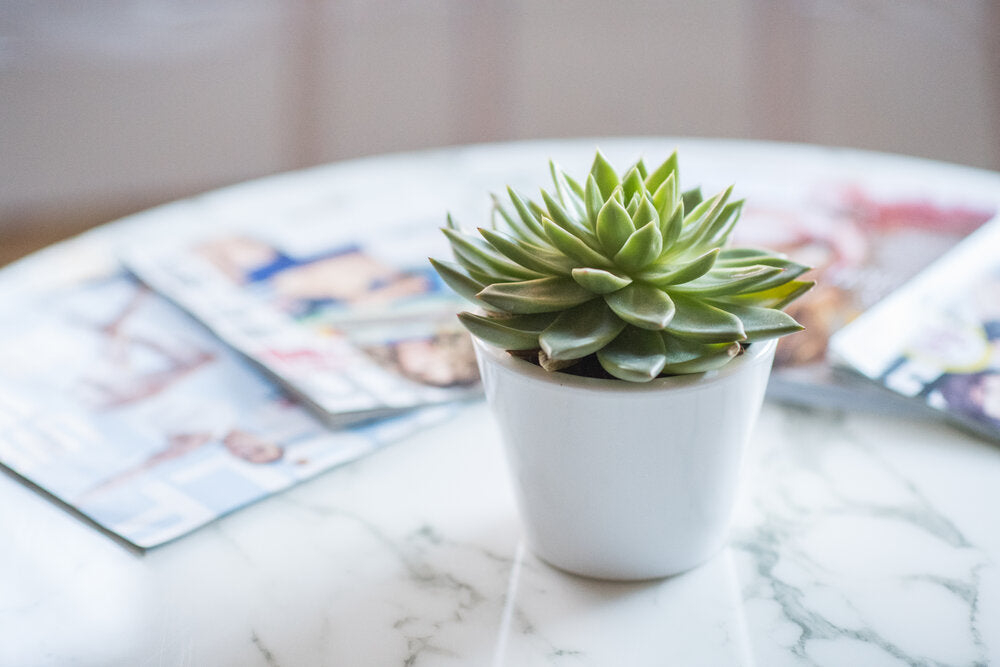 We're glad you've asked! We're not fans of clean washing either, so let us help you get some clarity on what it all means.
Read more