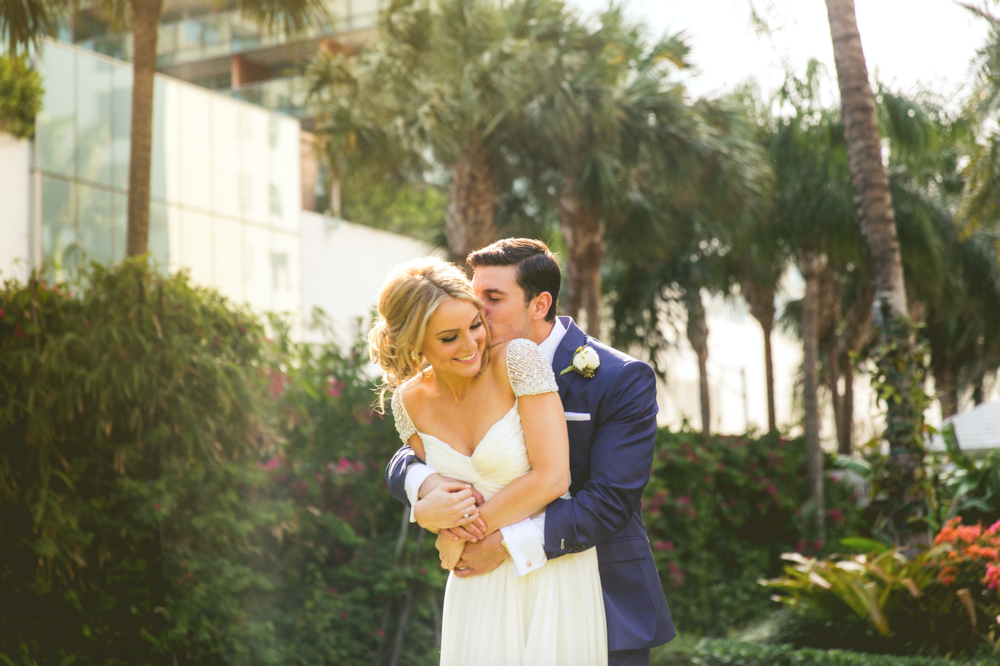 Should I Get a Trial Tan Before My Wedding or Life Event?
You might be wondering what a trial tan is, and whether or not it's for you. Since the answer to this question will be different from person to person, we'll tell you exactly what you need to know to decide. 
At Pure Glow, we liken a tan trial to a makeup trial. A tan trial is simply a tanning appointment scheduled in advance of an occasion, like a wedding, vacation or other event, with the intention of testing the tan to learn more about the service and to determine how you want the tan to look for an upcoming event. We recommending booking a trial appointment at least 2 weeks prior to your event, at the latest.
Trial tans are commonly requested by brides and clients planning an upcoming trip or event. We find that they are especially helpful for clients who are unfamiliar with spray tanning or new to Pure Glow.
In our studio, a trial tan is conducted with the same care and attention to detail that any of our appointments are conducted with, simply within the context of the reason for the trial.
The value of a trial is to learn about custom spray tanning as a service, to gain an understanding for our Look options, to gain an experts recommendation on Look choice based on your skin tone and preference, as well as the opportunity to "try on" the tan for one to two weeks to test, play with and evaluate over that time. A trial appointment provides a forum for you to get detailed answers to questions about timing, event considerations and tan performance that sometimes are best addressed in person. And lastly, we believe there is also value in testing out the brand experience as well, including an assessment of how comfortable the spray specialist makes you feel, whether they take their time with you and other aspects of their service.
Ultimately the decision to trial or not to trial comes down to a personality fit, in our opinion. We're prepared to jump in with the spray tan novice three days before her wedding day to give her the best spray of her life, but if you know that you'll breathe easier with some additional familiarity, then a tan trial is a great option for you.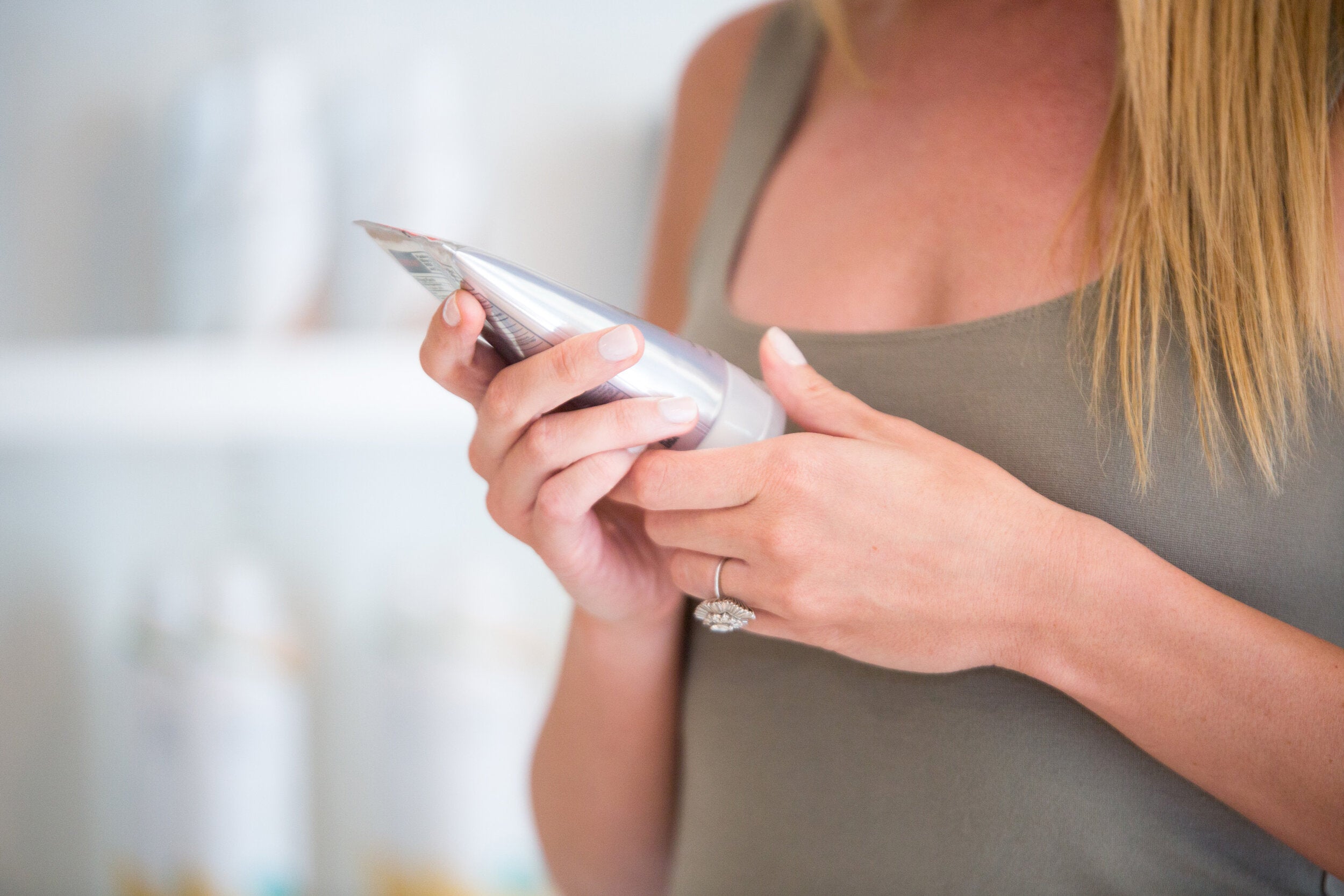 The Best Sunscreen for Your Sunless Tan
When it comes to sunscreen, we apply the same rules as we do for moisturizing, in an effort to prolong the life of your tan and promote beautiful fading, regardless of the amount of time you're spe...
Read more