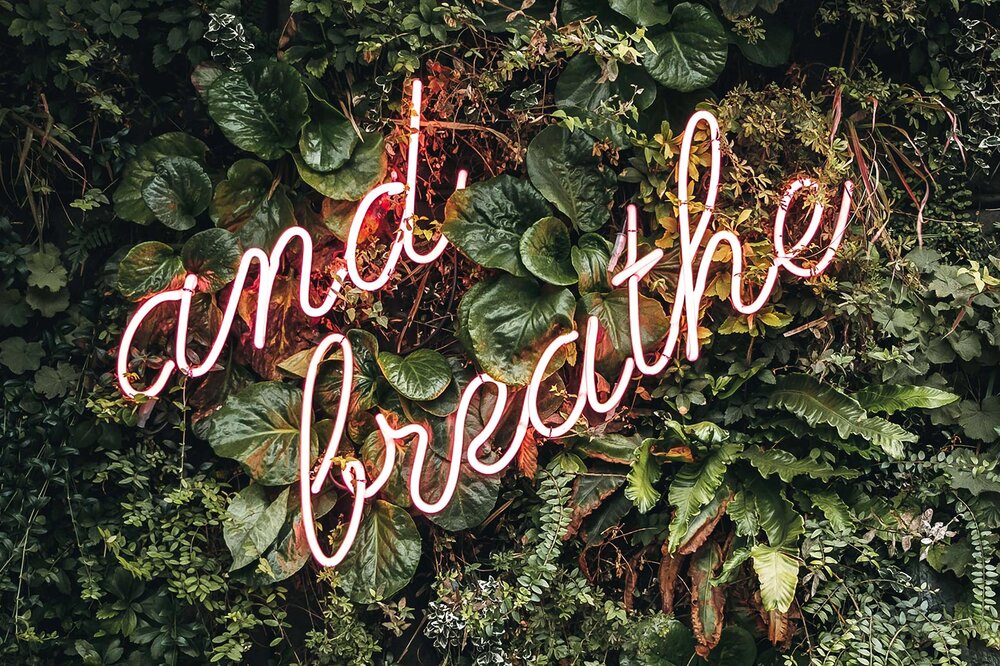 Intentionally Healthy: 3 Ways Pure Glow Puts Your Health First
At Pure Glow, we've centered our tanning process around ensuring you leave our studio not just with vibrant, beautiful skin, but a fulfilling, healthy experience.
From the moment you walk into our Boston organic spray tan salon to when you leave with your aftercare instructions, we want you to feel nourished and cared for.
While we've curated our experience to provide a completely healthy experience, we've put health into action in a few key ways that make us stand above other salons.
1. REFRESHING AIR QUALITY
Nothing is more important than the air you breathe. That's why we place a high priority on making sure your lungs are as healthy as your skin after your organic tanning appointment.
We use a 4 layered ventilation system to ensure the air in our facility remains clean and healthy. While many organic tan salons have little to no ventilation given the substantial cost, we think clean air is crucial to providing a healthy experience to our clients and staff.
As an added precaution, we use the air quality app Awair to make sure the air quality in our salon is always 100% clean. 
2. COMPLIMENTARY SAFETY SUPPLIES
Organic spray tanning has been proven to be a safe, UV-free way to achieve beautiful, healthy skin. Still, the FDA recommends clients cover all mucous membranes during their session, including their lips, nose, eyes, and privates.
We encourage all clients to follow these recommendations as an extra layer of safety during their session. We provide everything you need to follow these recommendations during your appointment, including complimentary...
Lip balm from 28 Litsea

Nose filters 

Thong underwear 

Eye protection 
While most studios either don't let you know what these recommendations are or charge you for the supplies, your whole body wellness is our #1 priority. 
3. ORGANIC INGREDIENTS AND CLEANING SUPPLIES
We've been asked many times what it means to be an organic spray tan salon. Simply put, it means we place a high priority on making sure your body only comes into contact with organic, nontoxic products at our studio.
When possible, we only use ingredients that are USDA certified organic or Ecocert organic (the European certification for organic cosmetics) in our tanning solution. We believe using these ingredients is better for your overall health and wellbeing.
In addition, we know our responsibility as an organic studio does not stop with the ingredients in our tanning solution. We exclusively use organic and nontoxic lip balm, barrier cream and cleaning supplies to ensure a wholly and authentically healthy experience.
YOU DESERVE A HEALTHY SPRAY TANNING EXPERIENCE
Questions about our intentionally healthy spray tanning experience? Contact us today with any questions.